I do exist. It's been a year since I posted last and I'm not sure how that happened. I read 105 books total, in case anyone wondered. While I didn't actually post any, I did update my Books of 2015 page.
So far this year, I've read almost 70 books. It's been a good year in reading.
It's been a good year in knitting, too. Nine finished projects, and three in progress. Christmas will be here soon, so lots more knitting to do. 🙂 Always fun.
^My first pair of socks. (Even though you only see one.)^
^A not so great picture of the lace cowl I made for a friend.^
^The nerve racking Pencil Case made for a different friend. I had to use the sewing machine for this one.^
^First real cable project. A gift for the friend who got the pencil case.^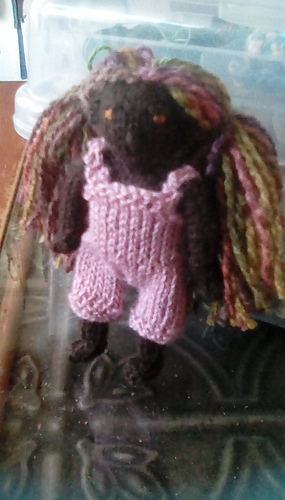 ^Self-written pattern I call Jenny Wren^
^Blanket for my baby brother. Lots of good books knitted into this one.^
^A shawl for me. Not a recent picture, but the only one I have on the computer. It will be very pretty.^
^And the next pencil case. Another bad picture of a pretty good knit.^
I want to try to post more often. Actually talk about what I do. Book reviews, goofy family members, knit projects, and all that jazz. Who knows. I hope y'all have a wonderfilled week and are blessed. 🙂
Save
Save
Save
Save
Save